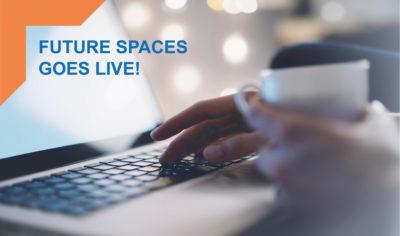 You don't want to miss this: Future Spaces will be sent from a live-studio on 3 June to where ever you are at the moment. As mentioned earlier, there will be keynotes and cases presented by the top speakers of the real estate industry. Futurist and inventor Perttu Pölönen will moderate the day online and pass the questions on to the speakers.
Register here: https://futurespaces.fi/register/.
See you online on 3 June!